A fleet of luxury sedans presents an affordable option for airport and point to point travel
A workhorse of our company, various model years of this sedan are available. Being the based on Ford Panther platform, this vehicle is one of the most reliable cars produced in America. The design made them durable as livery cars and, like many limo companies we take pride in operating them.
Lincoln Town Car is a very spacious and reliable vehicle. its large dimensions make it the largest car in production in North America. There are two versions that we utilize – a standard Town Car and L Edition, which is slightly longer and has rear passenger doors longer than usual to make get in and get out easier as well as makes a leg room slightly larger. It also features remote access audio and climate controls mounted in the rear center armrest.
Also included was a two-way travel switch for the front passenger seat base. This L designation was similar to that used on other luxury flagship sedans such as the BMW 7-Series or the Mercedes-Benz S-Class.
Although the car in some cases can fit up to 6 people (including driver) we limit them to only 3 passengers for them to enjoy spacious seating of the Town Cars. It may also serve as a transportation for 2 adults and 2 kids without any hassle. Luggage can be placed into the roomy trunk which can accommodate up to 3 large suitcases or a multitude of smaller pieces.
You will appreciate Town Car's abundant storage areas, soft ride quality, ample interior space and a confident feel it follows between Town Car generations. Its luxury accommodations are accessible no matter where you are sitting. Whether it is a business trip or a date, trip to a sporting event or a quiet wedding, you will enjoy riding in this wonderful car.
Suggested use for 3 passenger Lincoln Town Car
Pictures of our limo company's Town Cars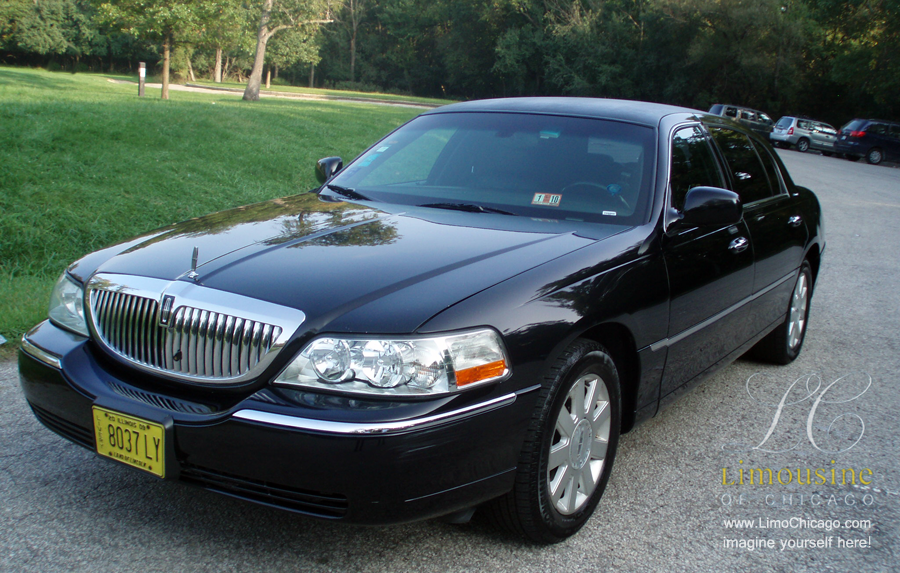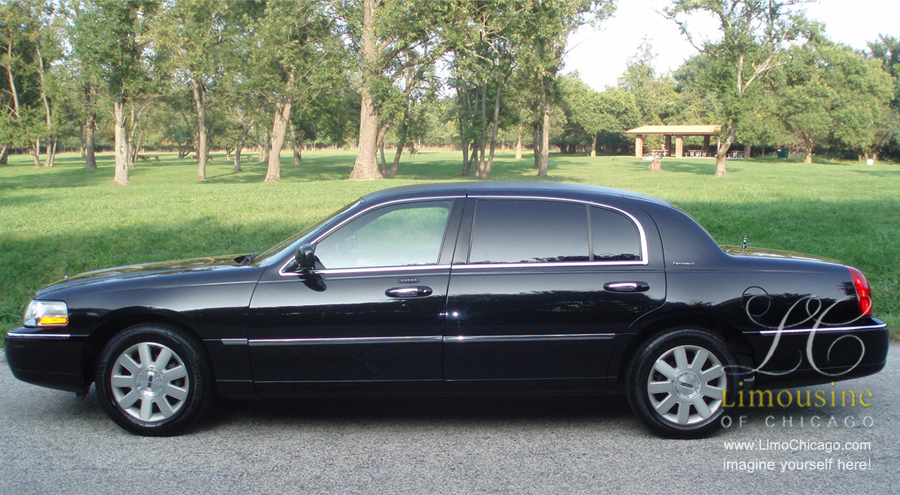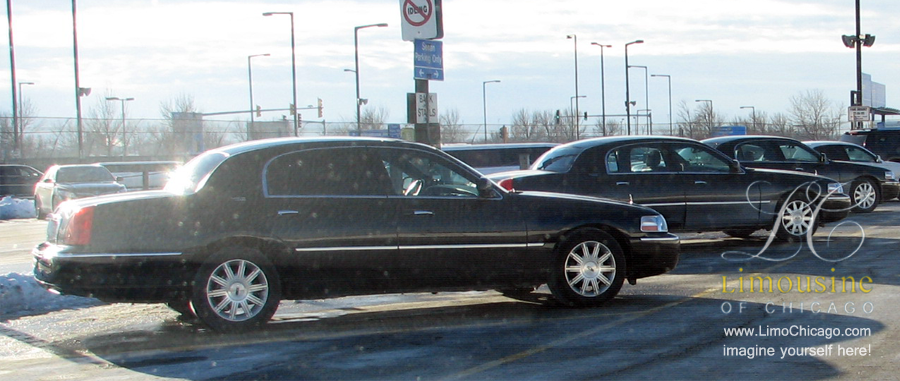 Hourly rental prices of Town Car
Hours
Sun-Fri
Saturday
1

$75


per hour
+20% Gratuity

$85


per hour
+20% Gratuity
2

$130


for 2 hours
+20% Gratuity

$140


for 2 hours
+20% Gratuity
3

$180


for 3 hours
+20% Gratuity

$195


for 3 hours
+20% Gratuity
4

$220


for 4 hours
+20% Gratuity

$240


for 4 hours
+20% Gratuity
5

$250


for 5 hours
+20% Gratuity

$275


for 5 hours
+20% Gratuity
6

$275


for 6 hours
+20% Gratuity

$300


for 6 hours
+20% Gratuity
7

$300


for 7 hours
+20% Gratuity

$325


for 7 hours
+20% Gratuity