Limo coupon
There are many ways of us saying thank you to our customers. We provide luxury limousine transportation services which include Chicago airport transfers, hourly rides like wedding limo services, proms, bachelor parties as well just plain rides around the town. Doing it in style and on time is one way to thank you as our valuable customer.
Another way is to stick to our commitment of no hidden fees for limousine transportation. While our pricing structure is simple, we do our best t keep it as clean as possible. Unlike our competitors, we let you know exact price before you click final "Place Order" button. We do not nickel and dime you, we are fair and straightforward. That is another way of thanking you.
Occasionally we offer promotions to enhance you experience with our limousine transportation to offer you the best deals on your money. Our limo promo codes or so called limo transportation coupons is something that we introduced lately. Due to nature of our business, and to keep you interested, we would like to make you aware that now we are introducing the winter promotion and coupon code for car service in Chicago and suburbs.
Winter promotion "WARMWINTER2013" for 10% OFF limo rental until 2/28/2013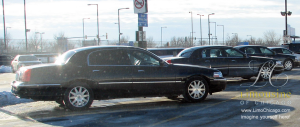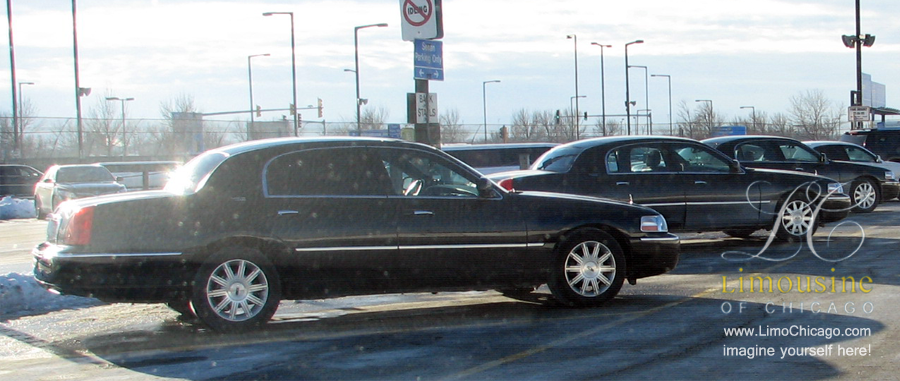 Once you get to the last step of our online ordering routine, enter coupon code WARMWINTER2013 into the offer code box and you will see the discount amount listed even before you hit final ORDER button. Oh, and the WARMWINTER2013 limo coupon is good for 10% OFF the travel price. Yes, we give you 10% OFF just for being a loyal customer of Limousine of Chicago.
If you think that we can do better or you have a complicated trip itinerary, we welcome you to drop us a line via our contact form or just chat with us live by clicking a button at the top of the screen.
So there you go, your limo promo coupon code is WARMWINTER2013 good for 10%OFF any of our travel services: car service to and from Chicago airports, hourly limo charters like weddings, birthdays or just circling around the town without any reason whatsoever 🙂 and, finally, the point to point travel from point A to point B.
All you have to do is to place a reservation before the winter ends (2/28/2013) and enter this limousine coupon code while placing a reservation.